Guinea Pig Tube is a platform for all the people who already have or want to adopt guinea pigs as pets. We offer detailed and professional advice that will bring a comfortable and happy life to your guinea pig. Our team has produced a variety of guinea pig topics and have been able to cover almost every aspect of their lives.
Why are we special?
Well, we were able to combine passion and love for our guinea pigs with our daily jobs. One of our goals is to increase the popularity of guinea pigs as a pet. We think that people are not even aware of how fun, affectionate and lovable guinea pigs can be and most importantly how easy it is to take care of them.
---
Meet Our Team
All of our writers have a background in animal care and professional education.
---
Clarissa Moolbrock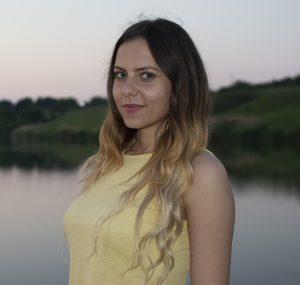 The person that started the idea of Guinea Pig Tube is Clarissa Moolbrock. She is the author of Complete Guinea Pig Care Guide: The Essential, Practical Guide To All Aspects of Caring for Your Guinea Pigs and a veterinary technician with more than 5 years of professional work experience in animal care.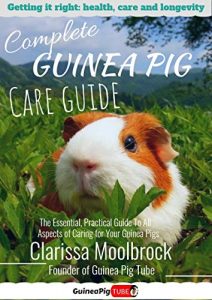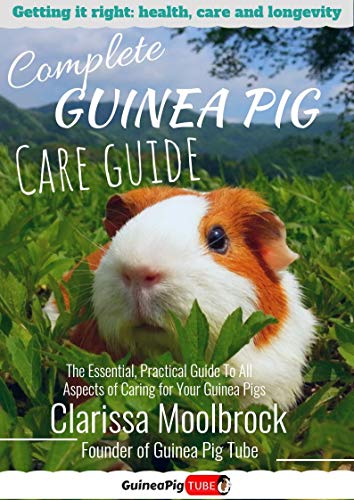 It all started with one guinea pig that she quite accidentally bought over 10 years ago. Clarrissa wanted to raise a healthy guinea pig but she had little knowledge about how to do that. For this reason, she began researching and learning about guinea pigs and she quickly fell in love with them. After 10 + year of experience with guinea pigs, she became a real expert in animal care, especially exotic pets. Clarissa is always trying to improve her education by taking different courses and attending veterinary conferences. Always being on top of the current veterinary science is one of her main passions.
---
Emily Davis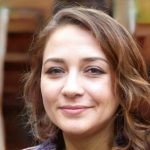 Emily Davis is one of our best writers and our main content creator. She has been writing for the Guinea Pig Tube since our beginning in 2017. She has a professional background of 10 + years as a veterinary assistant.
Emily loves animals and has dedicated most of her free time to help stray and abandoned animals. She has been an owner of guinea pigs for more than 5 years and has had many experiences with their health problems at work.
---
Mark Spillman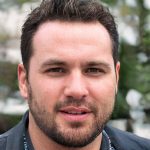 Mark Spillman is our web designer and editor. He just as Emilly has been with us since our very beginning. He is responsible for how the Guinea Pig Tube looks and how smooth the site is operating. Mark also loves animals and he is a proud owner of two dogs and two guinea pigs.
---
Peter Wanner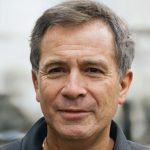 Having a veterinary consultant for any pet site is extremely important. This is where Peter Wanner a Doctor of Veterinary Medicine (DVM) comes into the play. Peter being currently retired from practice has enough time to review our health-related articles for guinea pigs.